INSCO Leading company with more than 50 years of experience in the field of calibration services and metrology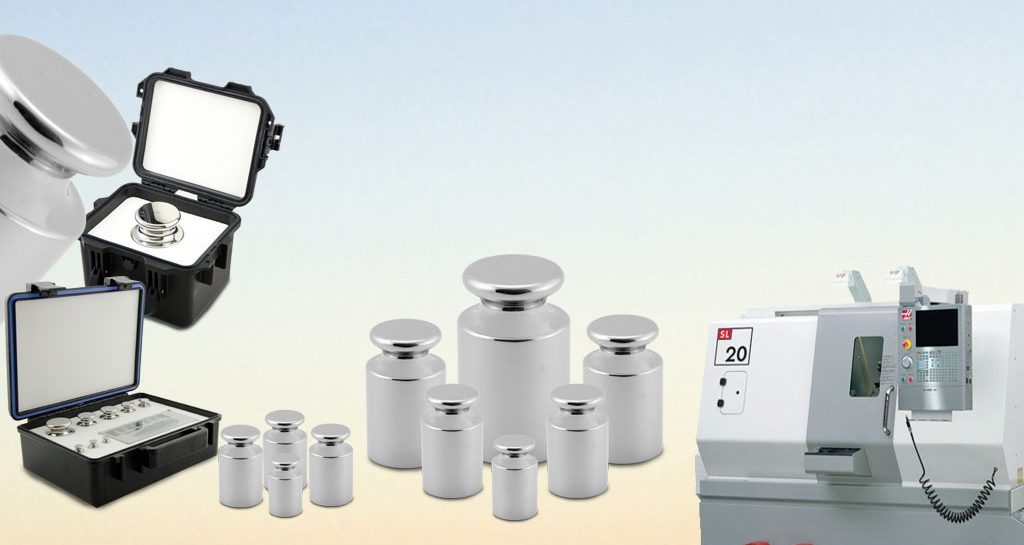 INSCO Weights
Our weights are made of high-grade stainless steel with very low magnetic properties and uniform density. INSCO's high quality weights are available in all tolerances, from OIML Class E1 and ASTM Class 0 to NIST Class F.
Calibration and certifications of INSCO weights is performed by any of our certified mass metrology laboratories, accredited by the NIST-Administered National Voluntary Laboratory Accreditation Program (NVLAP).
Learn More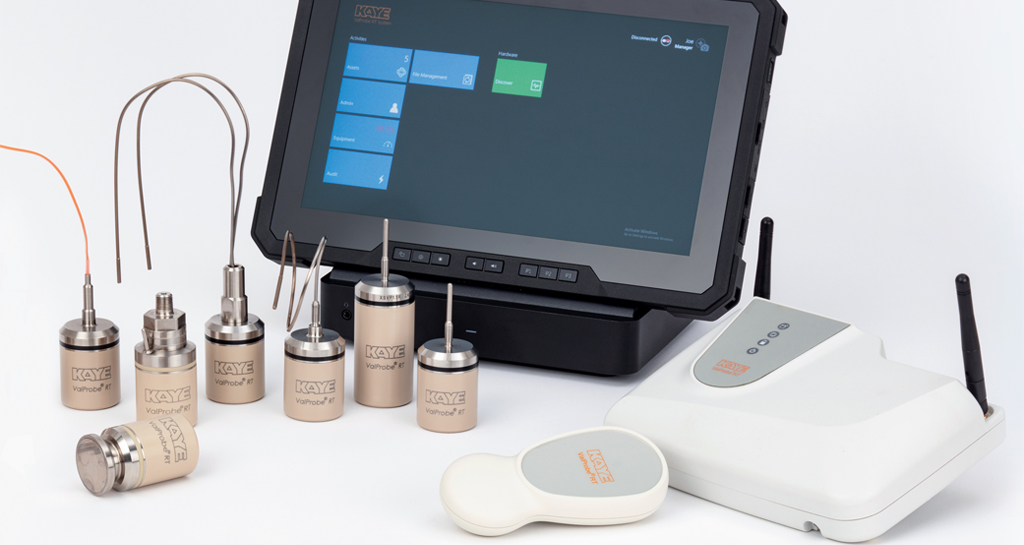 KAYE Validation Equipment for Sale
Why buy KAYE equipment from INSCO?
✓ Highly trained specialists will help you define the best product for your application
✓ INSCO as the exclusive representative of KAYE line will offer the full support of the manufacturer
✓ Aftermarket service: calibration, preventive maintenance and repair
Learn More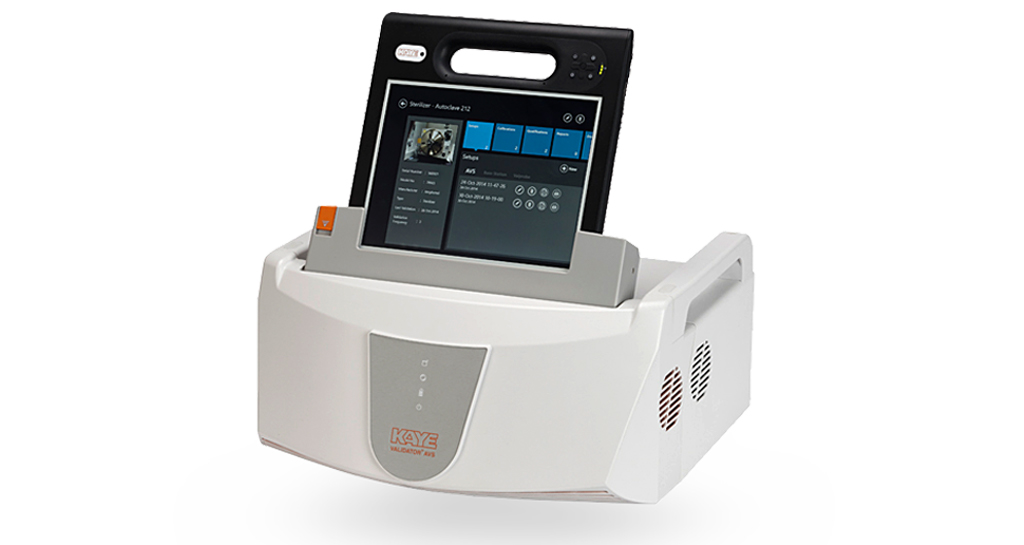 KAYE Validation Equipment for Rent
Why rent KAYE equipment from INSCO?
✓ We have the most complete and up-to day rental fleet in Puerto Rico.
✓ Each piece of equipment receives a full service evaluation and calibration before it is returned to inventory, to ensure accurate instruments are ready to ship.
✓ Cost-effective rental service on a short or long-term rental basis.
✓ Technical support before and during your rental.
Learn More

INSCO Temperature
INSCO has become an aggressive manufacturer of dry temperature blocks and liquid baths. We offer the most complete selection of baths, ranging from -95ºC to 1200 ºC.
Learn More