Kaye Validator 2000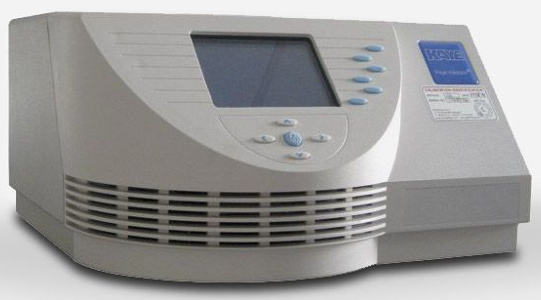 For nearly two decades the Kaye Validator 2000 has been the standard for wired Validations systems in the Pharma/ Biotech industry. Thousands of users trust and rely on the accuracy, reliability and proven performance of the Validator 2000.
Although at present only used Validator 2000 are available for sale, as this equipment has been replaced by the new generation of validator: the Validator AVS, we do provide technical support and calibration, repair and rental services for the validator 2000
Please contact us to discuss the possible solutions to replace your Kaye Validator 2000.